Smart WATER MANAGEMENT THAT COMBINEs MONITORING SENSORS, REMOTE CONTROL HARDWARE AND CLOUD COMPUTING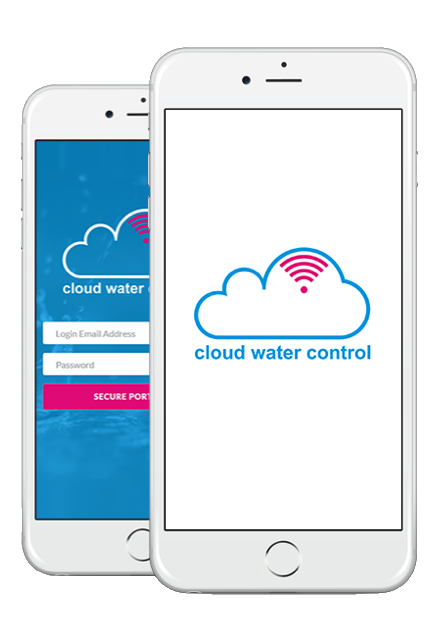 Cloud Water Control (CwC) is a remote management platform that allows users to monitor and control water systems from remote destinations.
The CwC platform is made up of two parts, on-site firmware and remote monitoring and control software. CwC systems integrate on-site firmware with the CwCPortal where users can login and monitor water systems in real-time, view and download historical data, and control multiple systems from anywhere, at any time.
remote management FEATURES
The CwCPortal is a secure web-based management interface where users can login on any web-enabled device to: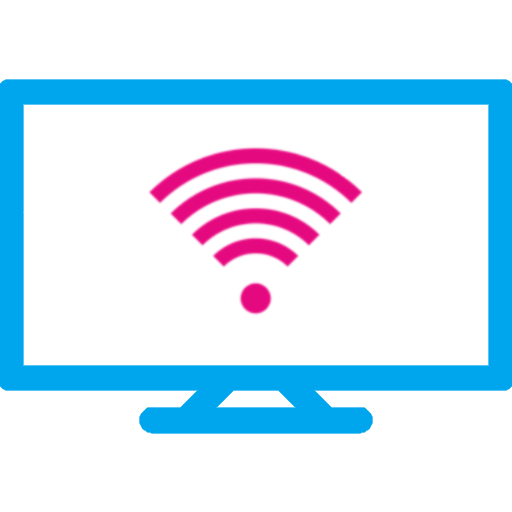 Monitor real time performance of multiple systems from remote locations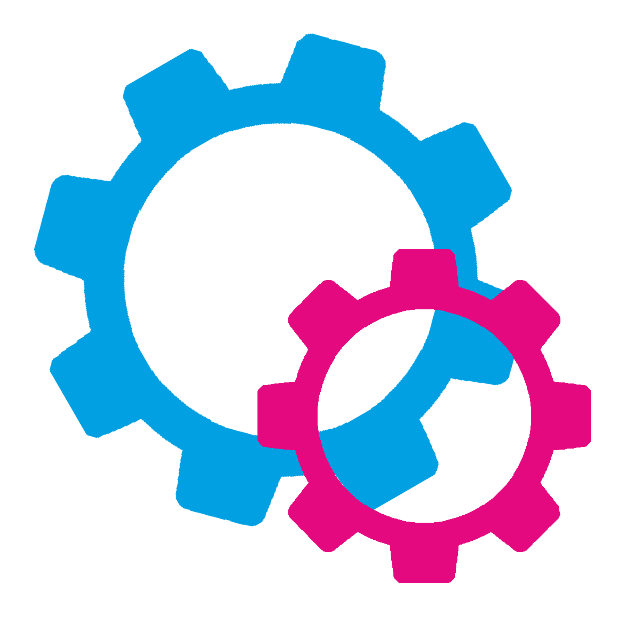 Control water management systems by remotely operating hardware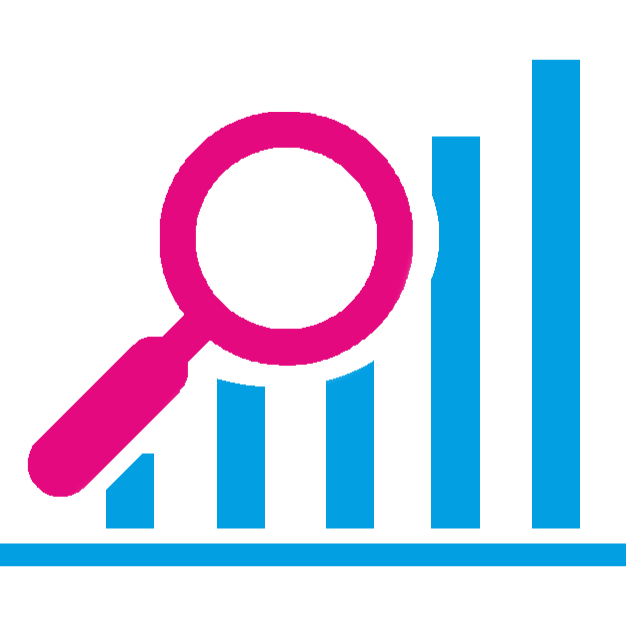 View and download data. Use historical data to adjust system to improve future management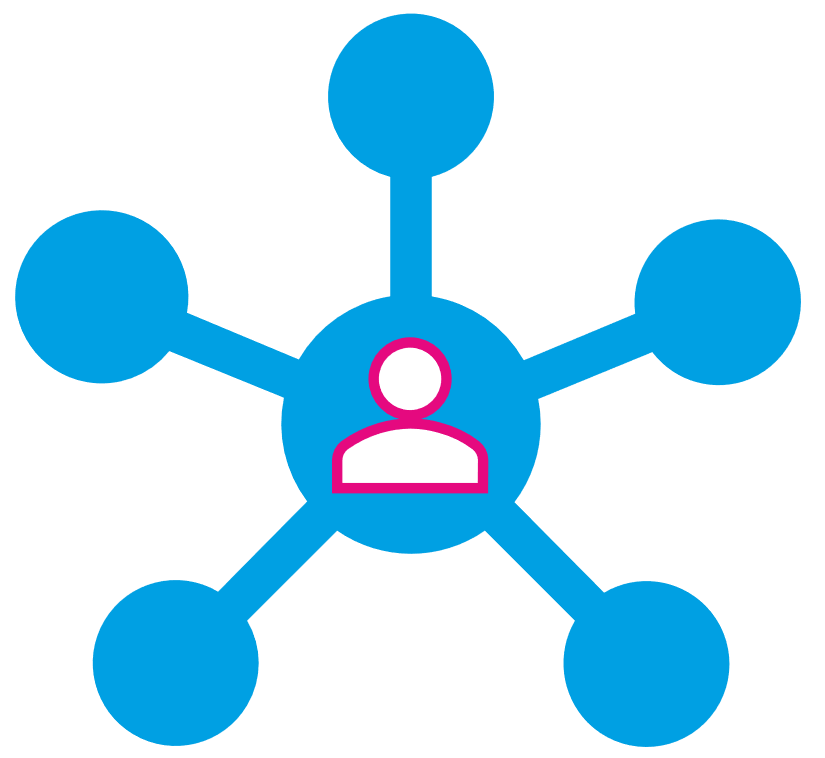 Manage systems remotely. Integrate multiple systems and manage remotely on one central platform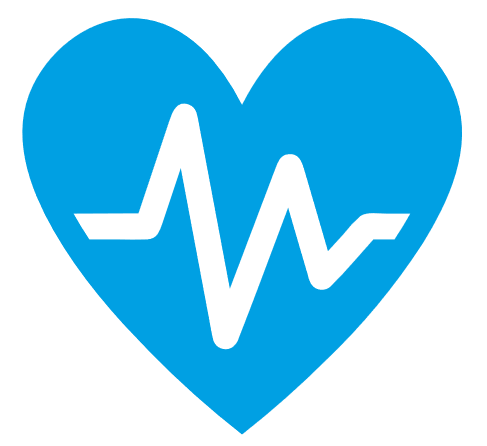 View live visuals and statuses. User friendly graphics and component status symbols for monitoring system health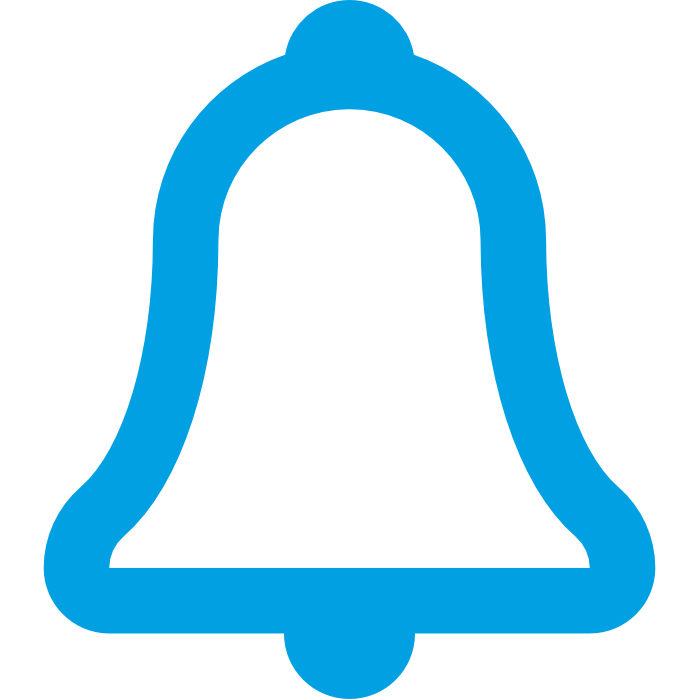 Set and receive alarms. Automated monitoring, fault diagnosis and safeguarding against critical failure levels
ALL YOUR WATER NEEDS
A smarter way to manage water
Water is a vital resource for life and its management is key. Water management encompasses a wide range of practices involved with managing the optimum use of water resources.
CwC provides the ability to integrate and control dedicated water management systems and components into one centralised remote management platform.
This level of integration creates smarter systems which can be remotely monitored and controlled to maximise the efficiency and effectiveness of water use.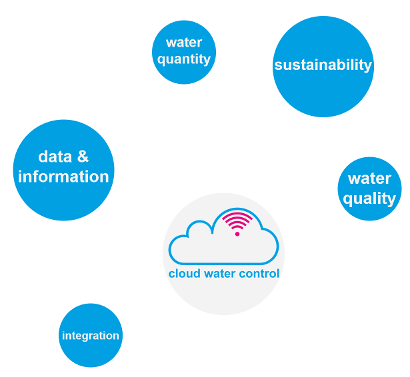 CwC is applied to a wide range of applications worldwide where close management of water is required. CwC systems monitor and control in real-time, whilst autonomously transmitting system performance date to the CwCPortal every minute. Using the CwCPortal, users can gain unlimited access to vast amount of data and information and use this to remotely control and adjust systems to optimise water use, minimise costs and promote more sustainable practices.
Monitor and Control Water Quantities
Capture. Use. Store. Release.
Integrate sensors and control equipment to manage stormwater, industrial process water and irrigation storage levels in voids below and above ground.


Remote flow metering - remote data logging flow rates and volumes for remote or hazardous locations.
Soil moisture monitoring and control. Monitor volumetric water content of soils and remotely control irrigation systems to maximise efficiency and boost flora growth.


Use CwC to autonomously control storage volumes based on volume requirements.


Monitor and move water between ground, rooftop and podium deck levels to maximise storage volume.


Include special features such as CwCRadar for stormwater applications - preemptive volume management based on weather forecasting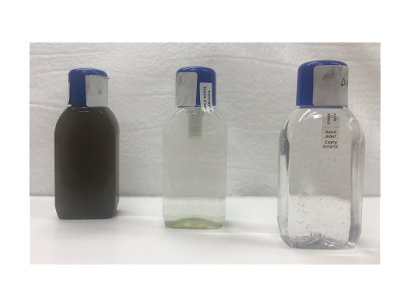 Water Quality
Laboratory quality monitoring in the field
Integrate sensors based on site specific needs to the CwCPortal for remote telemetry and data logging.

Monitor and control the levels of organic and inorganic contaminates and prevent contamination from industrial processing, eutrophication or surface water run-off

Integrate research grade sensing with remote control equipment to treat contaminates or prevent pollution of local watercourses


Data & information
CwC systems monitor in realtime and update to the CwCPortal every minute providing users with huge amounts of information that can be accessed any where at anytime.


Use data to build a picture of an environment and see the effects of water management


Use live and historical data for system or component fault diagnostics, build in alarms and failsafes to prevent critical failures
Download and collate historical data for reporting and analysis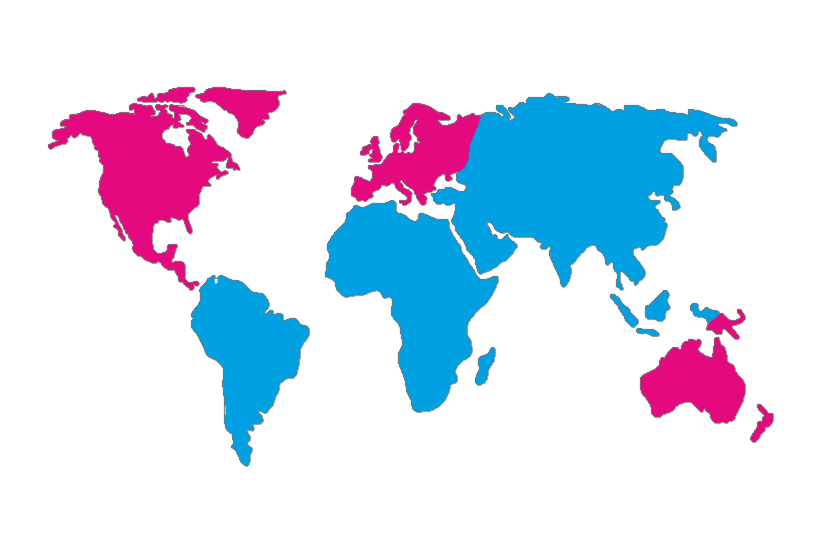 CwC is used across a wide range of applications worldwide. To see how CwC can be applied to your water application, contact the CwC Enquires Team who are at hand to assist with any queries.
© Copyright Cloud Water Control. All rights Reserved. Cloud Water Control a registered trade mark of the SEL Environmental Group.