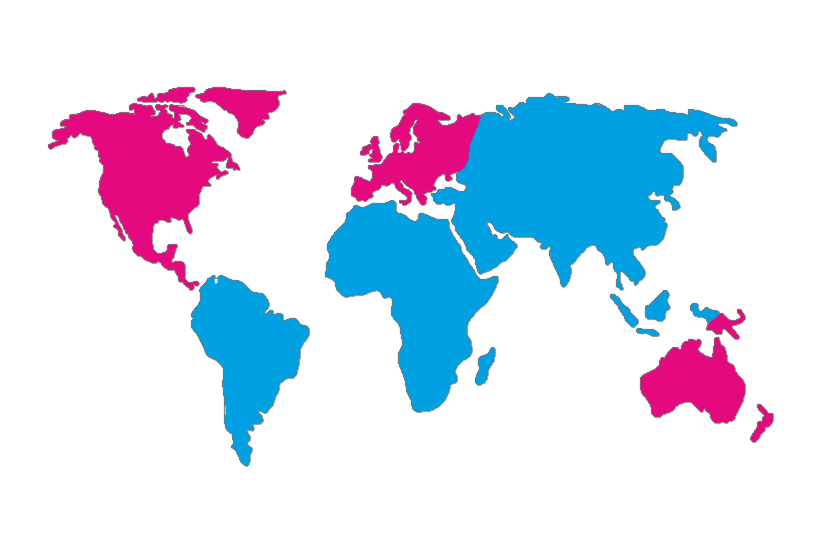 CwC is applied to a wide range of applications worldwide where close management of water is required. Using the CwCPortal, users can log in on any web enabled device to remotely monitor and control systems
Locally installed monitoring and control hardware is connected to one of our communication control panels (CCPs). CCPs contains a wireless link to the CwCPortal where users can login on any web enabled device to remotely manage and control their system.
The CwCPortal provides users with access to remote telemetry, historical data and remote control functions making CwC systemsideally suited to applications in hazardous locations, areas with restricted access, or where multiple systems to be integrated and work together to achieve a combined goal.
To date, there are CwC systems live in 3 continents in a diverse range of applications including domestic & commercial irrigation, processing contaminated water and research. To find out more, select an application below:
choose your cwc application
© Copyright Cloud Water Control. All rights Reserved. Cloud Water Control a registered trade mark of the SEL Environmental Group.